Has new standard of Omega 3 supplements come to play?
Apollo Hegemony... expansion surely!
Apollo Hegemony is currently one of the most dynamic producers on the market. New supplements under this brand are announced nearly every week. In the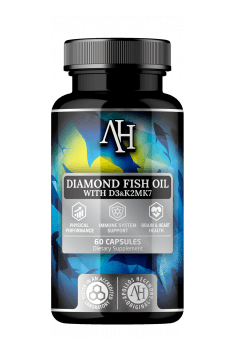 previous week we have received information about TMG Powder, and some time earlier about some new nootropic blend (which should be a more delicate and more
nervous-system oriented companion of very popular pre-workout Blitzkrieg). We will surely inform about those... But let's not lose focus from today's review article!
Diamond Fish Oil
So, what do we have it actually? The name of the new product says it all... It's the diamond quality Fish Oil with the addition of vitamin D and K2 in their most bioactive forms - D3 and K2MK7. Simple, isn't it? This is the product, which doesn't stand out with mumbo-jumbo 50 ingredients formulation. It's simple, effective and makes its job of fighting with very common D3 and K2 vitamins deficiencies and improving our overall health with an additional portion of Omega 3 fatty acids - EPA and DHA ones!
Results of clinical research
A paper below shows the result of the study, which clearly confirms the high quality of Diamond Fish Oil from Apollo Hegemony. Not even taking in account the fact of the high purity of product -mercury, lead and cadmium (which are the most dangerous inorganic ingredients found in raw material from which Omega 3 fatty acids are extracted) are nearly unnoticeable in the product!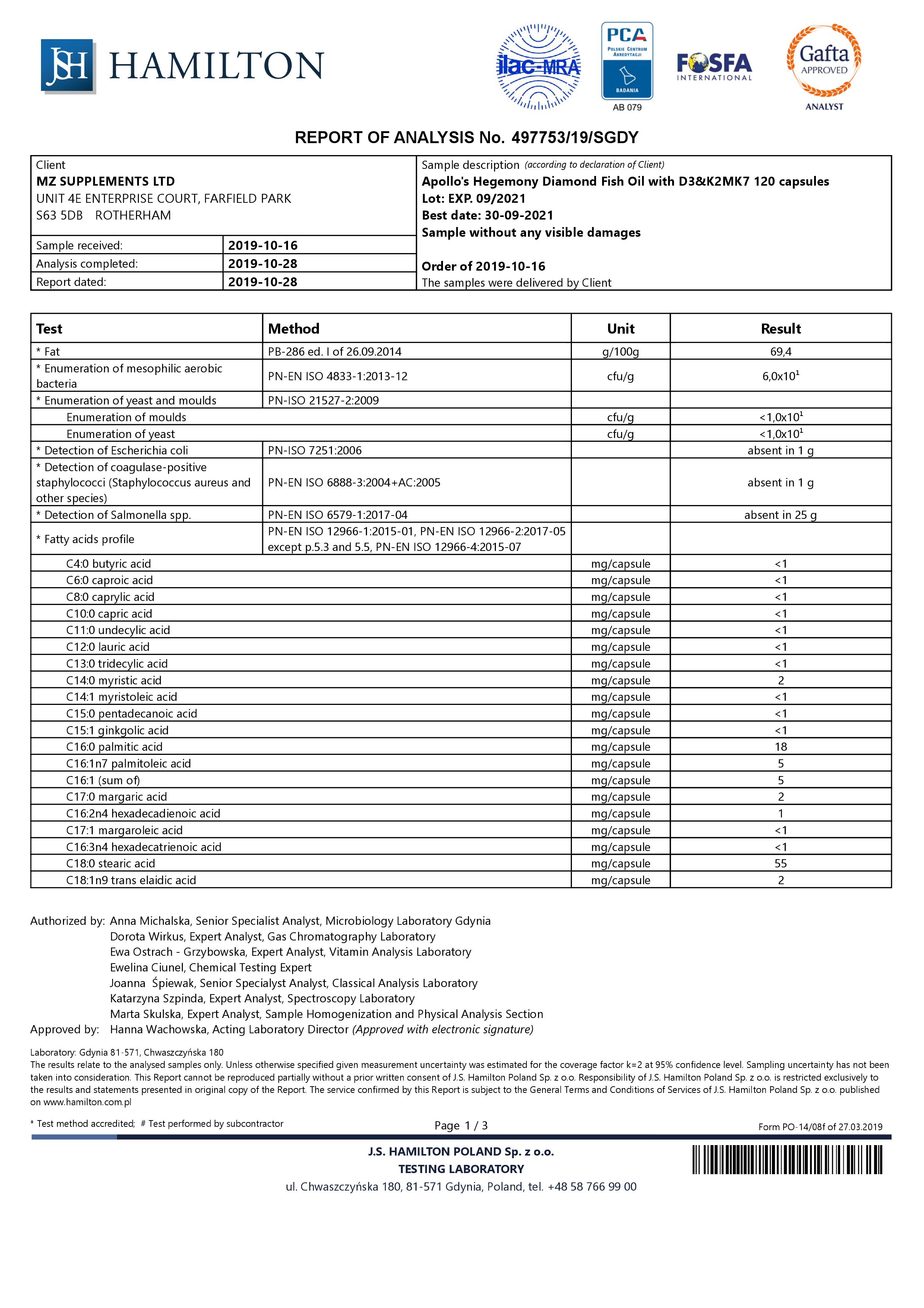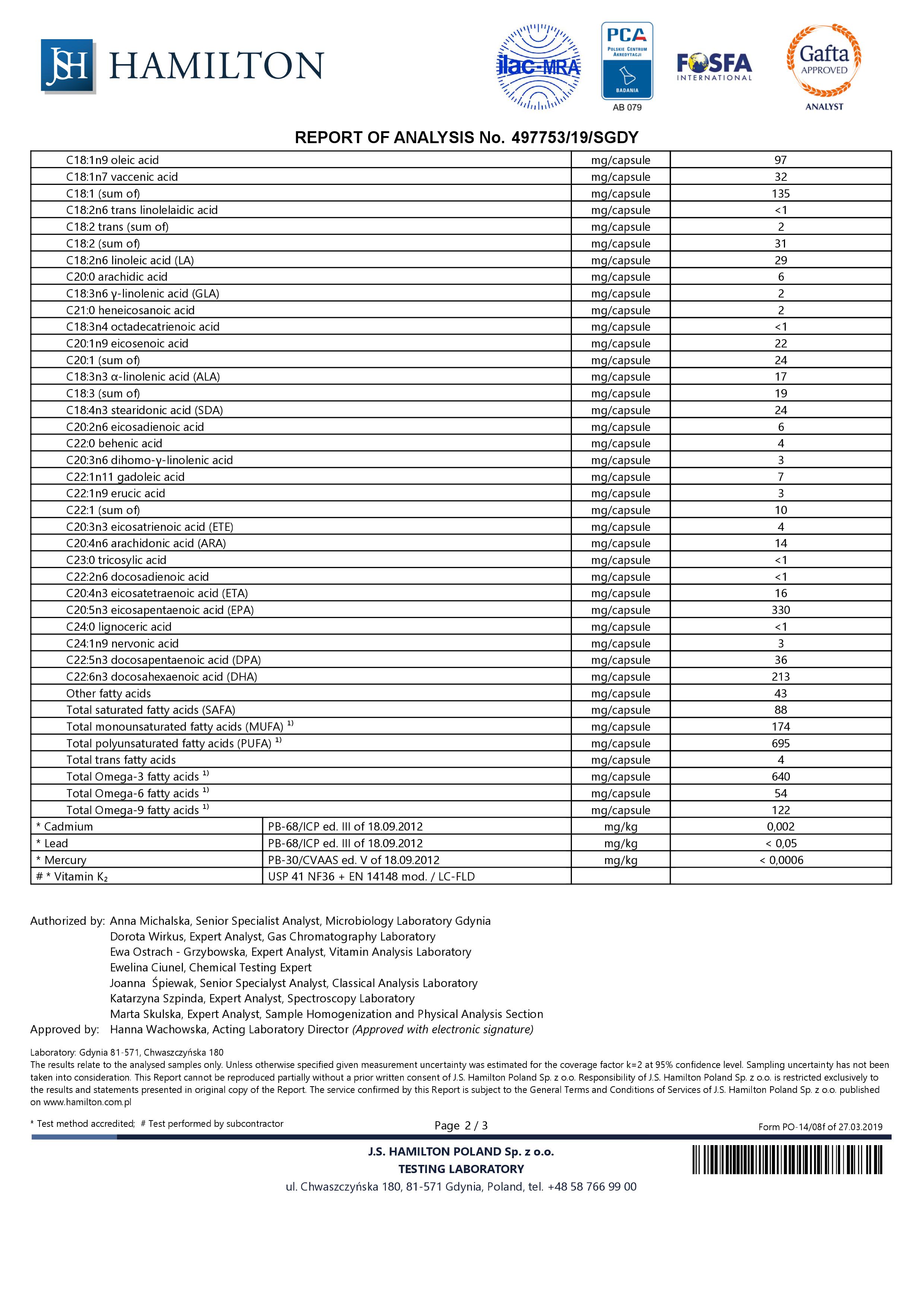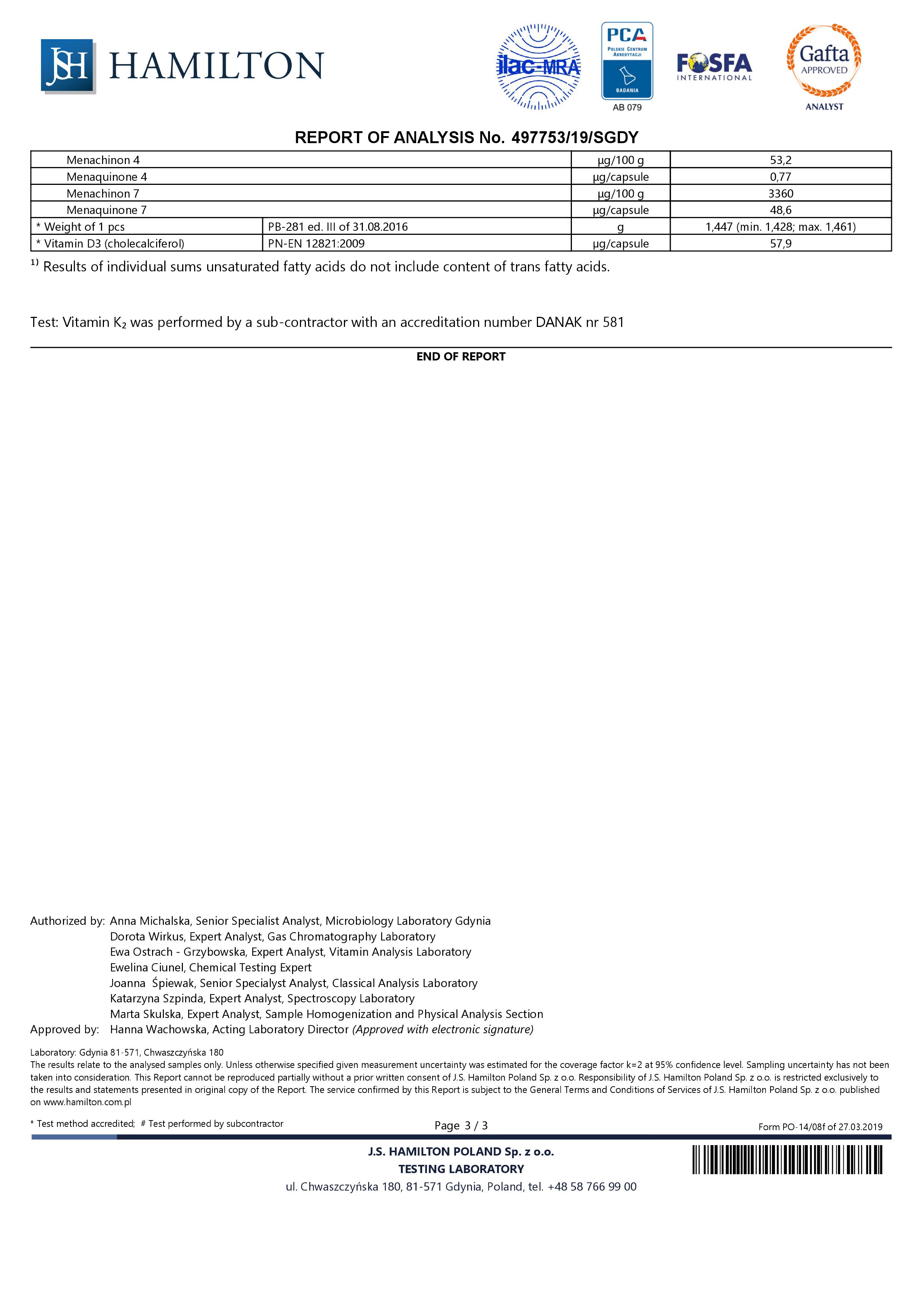 Summary
If you are looking for both Omega 3 fatty acids supplement and a good source of Vitamin D and K, why to divide it into two products, if you can have both of those in one capsule of the product from the renown producer? This is what Apollo Hegemony Diamond Fish Oil is all about!
Tags: apollo hegemony, diamond fish oil, supplements review