Kitchen teaches creativity! We often throw strongly ripe fruit while we could make good use of them. You have no idea how to use ripe bananas? Be sure to try this recipe!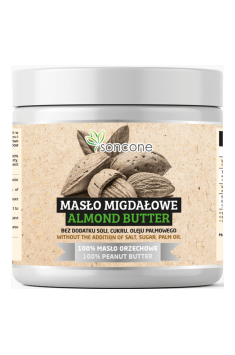 Ingredients:
2 eggs
2 ripe bananas
half a glass of rice flour
half a cup of buckwheat flour
a teaspoon of cinnamon
Spoon of baking powder
Spoon of dissolved coconut oil
5 teaspoons of almond butter
Preparation:
Crush bananas with a fork, add eggs and coconut oil. Add the remaining ingredients and mix thoroughly. Place half of the dough in silicone moulds, apply a teaspoon of almond butter, and add the remaining banana paste. Bake for about 20 minutes at 180 degrees.
Bon Appetit!
Tags: almond butter, banana, coconut oil, fit, fitness food, health product, muffins