The body can be detoxified in many ways. Pharmacological dietary supplements can be used, but undoubtedly one of the safer methods of removing toxins is natural cleansing of the body with herbs, for example. Few people are aware of the beneficial effects of such plants as field horsetail, dandelion or burdock. Meanwhile, these herbs can help you deal with a variety of ailments such as constipation, headaches, insomnia and acne.
Foreword
In the beginning, we would like to point out that detoxification with herbs is quite long-lasting and you have to wait for its effects, but if you decide on this type of treatment, you will certainly not regret it. Undoubtedly, the advantage of this method is that we can carry out such detoxification in the comfort of our own home. Each of us knows our organism and we know what diseases we suffer from, with a little knowledge of healing properties of herbs we can try this method of cleansing.
Before you start herbal detox, you need to think about what you really want. Whether you would like to improve the overall functioning of your body or would prefer to focus on specific organs of your body. If you are already aware of what you would like to change, try to find the right herbs to help you do this. Here is a basic list of herbs to help you make your choice.
Dandelion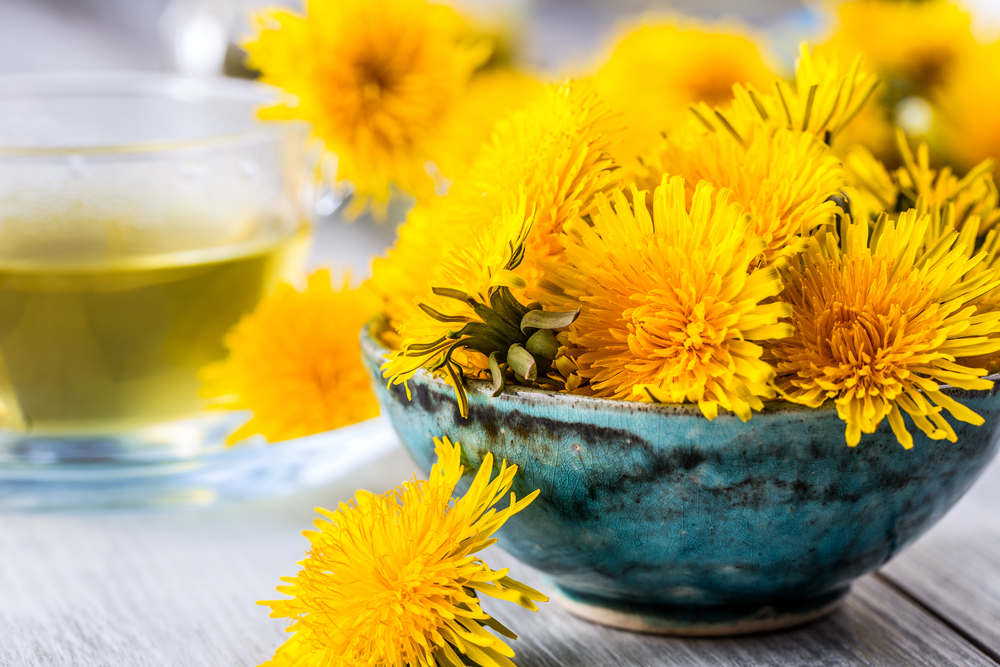 The dandelion is a plant with a very strong purifying effect. A dandelion infusion is the best drunk in spring. It is then that it produces mannitol - a chemical compound that has been used to treat high pressure. Additionally, dandelion has a diuretic effect, i.e. it helps to remove toxins from the body. However, due to its antifungal properties, it is also a great way to cure various viral inflammations like warts.
Field horsetail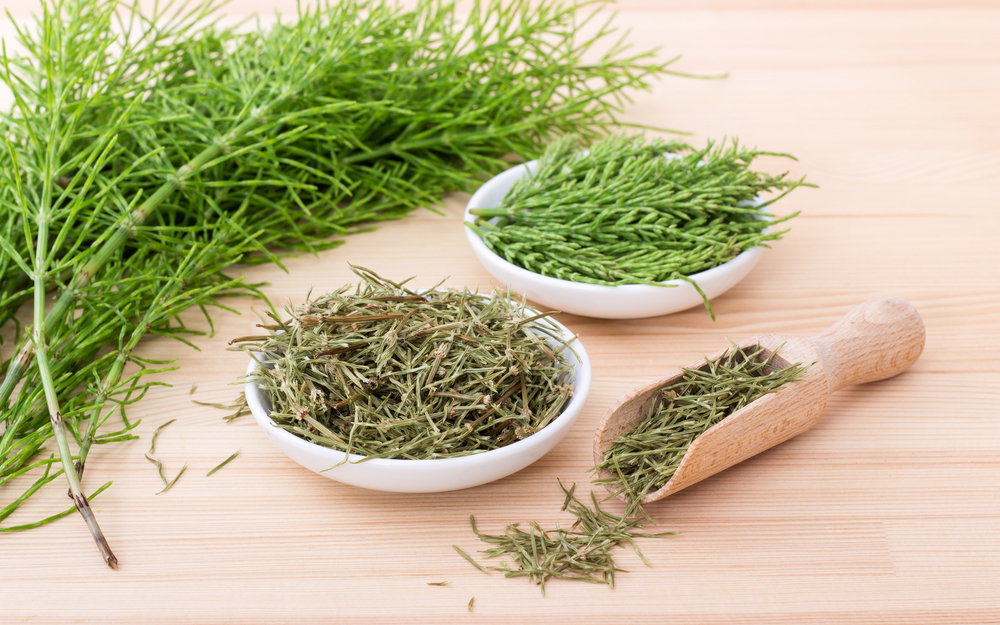 Field horsetail is one of the women's favourite herbs. An infusion of horsetail provides the body with essential microelements. The silica contained in the herb strengthens hair and nails. In addition, the plant has properties which reduce swelling. It can therefore be used to reduce puffiness around the eyes. Another advantage of the horsetail is its cellulite reducing properties. Silicic acid contained in horsetail makes the epidermis more elastic, making it smoother.
Tricolour violet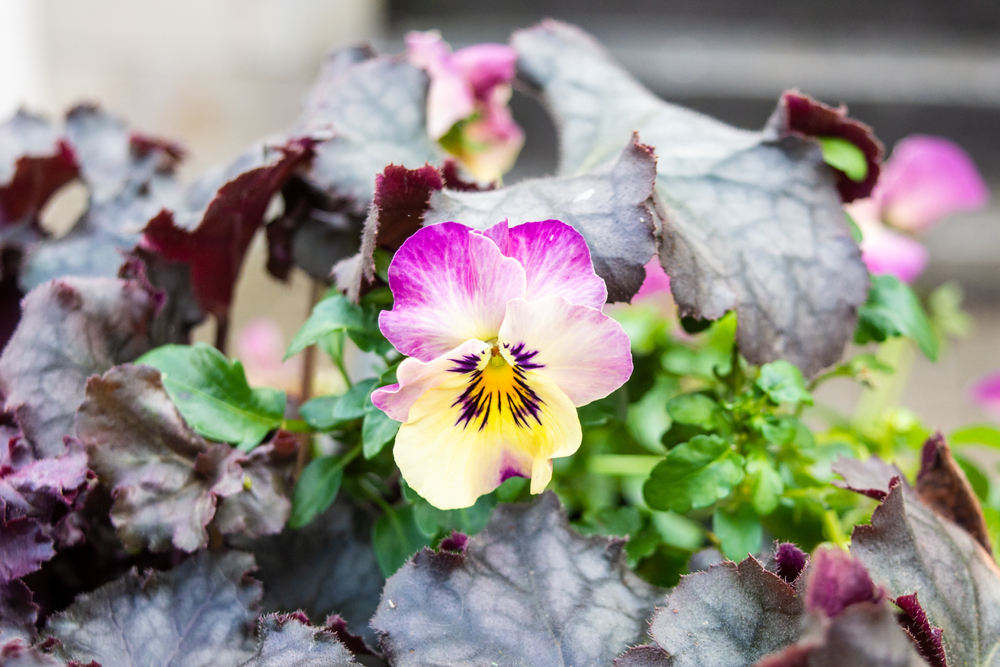 The violet is commonly called pansies, a plant that has been used in weight loss treatments. Due to its strong diuretic effect, it accelerates metabolism and removes toxins from the body. It is also a great way to fight skin imperfections such as acne. It is also used to treat lung diseases and colds. Very often the infusion from pansies is drunk by people suffering from bronchitis or pertussis.
Peppermint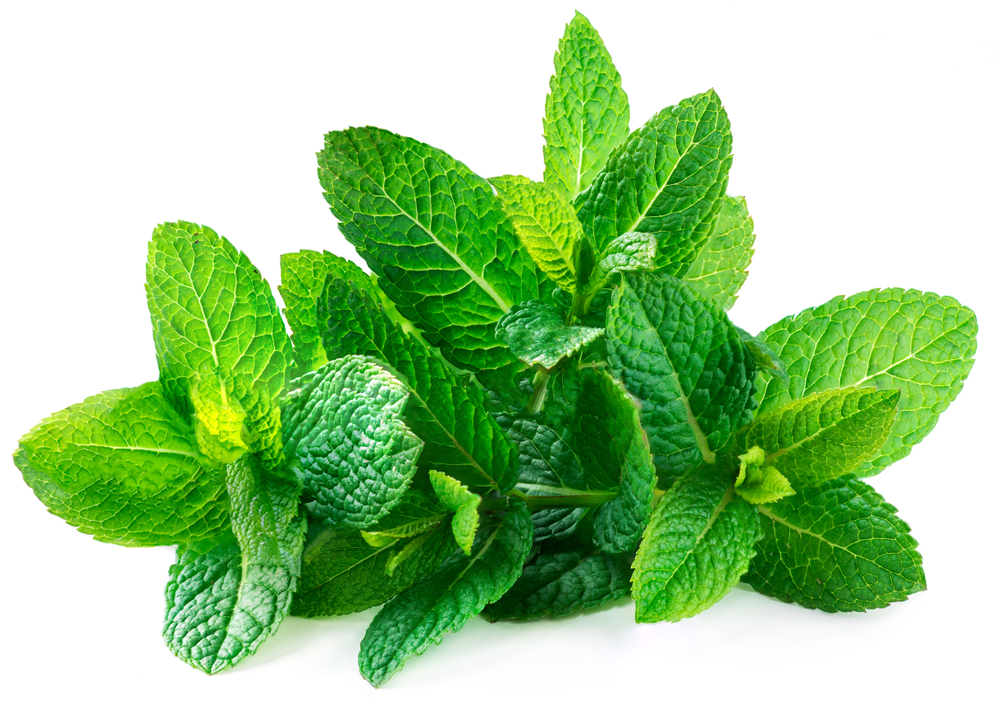 Peppermint, apart from its culinary use, also has properties supporting the digestive system. The essential oils and flavonoids it contains an increase in the production of gastric juices and bile. Additionally, peppermint stimulates blood circulation due to its warming properties and is used to inhale the airways in case of a cold.
Aloe vera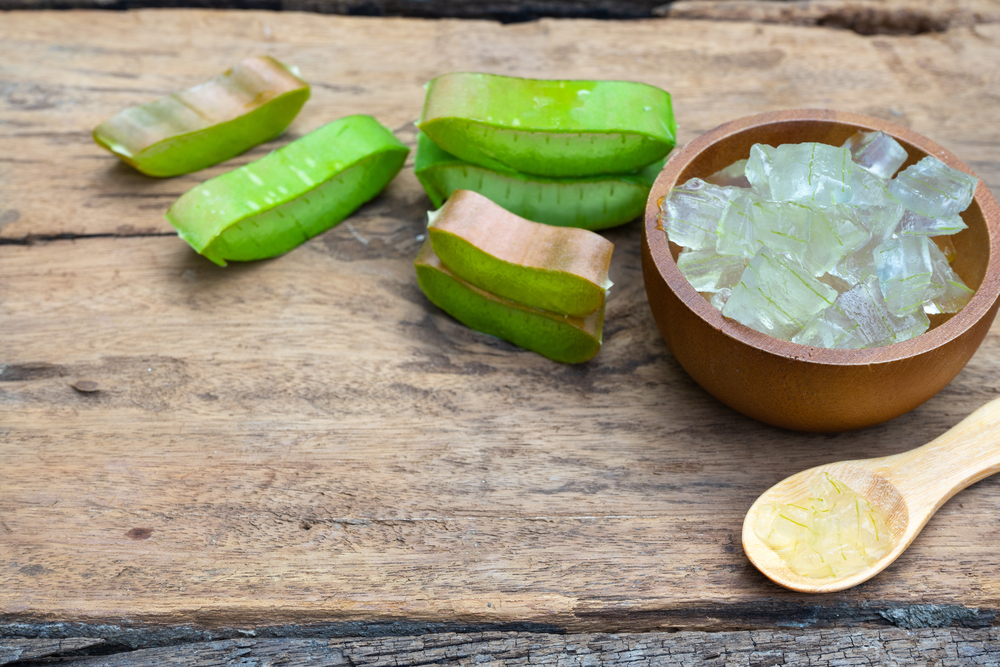 Aloe vera is known for its soothing properties. It is an ideal pain reliever and sunburn reliever. Additionally, it has laxative and digestive tract support properties. It is used to treat digestive ulcers and colorectal hypersensitivity.
Greater Burdock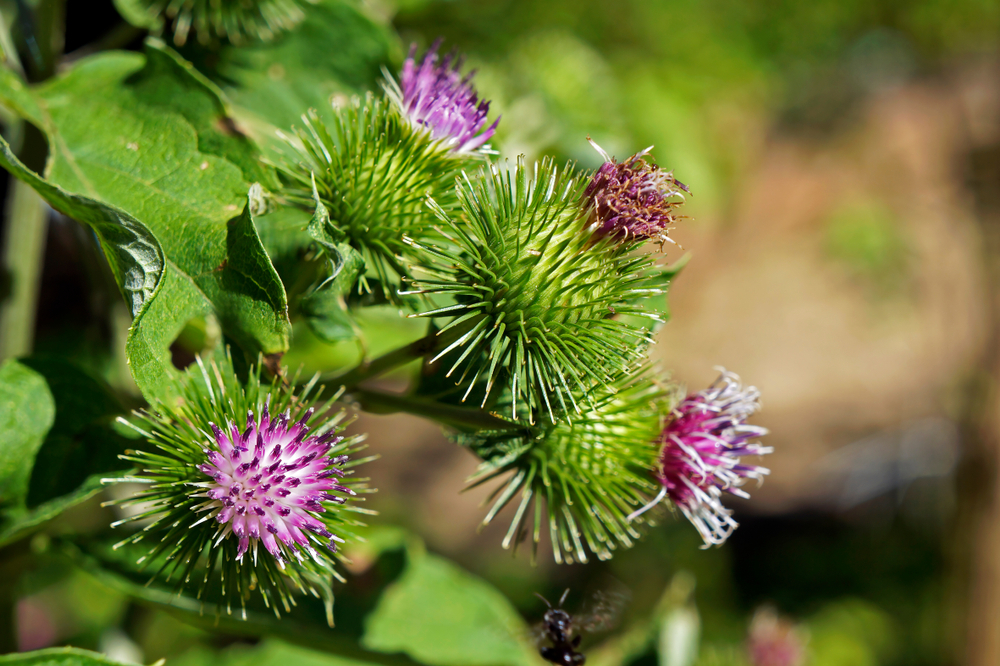 Greater Burdock (Arctium lappa) is a wonderful herb, which has all kinds of cleansing applications. It is used to treat skin diseases such as acne or psoriasis, it is a great way to cleanse the blood in the body and to get rid of kidney or gallstones. It helps to restore proper bacterial flora in the body and reduce blood sugar levels. That is why burdock tea is especially recommended for diabetics.
Summary
As you can see, herbs are extraordinary plants that will help you get rid of toxins from the whole body. Just choose your favourite ones and apply them regularly for at least 3 months and the effects will be beneficial for your body. However, remember to get to know all the properties of herbs beforehand, because some herbal combinations can have the opposite effect to the desired one.
Tags: aloe vera, dandelion, field horsetail, greater burdock, pepermint, tricolour violet