Cold weather is not an ideal time for slimming. We usually don't think about losing weight when the temperature is low outside. What to do to lose weight when the weather is cold outside?
Losing weight in the cold weather? We need more calories
Nature takes care of us in various aspects, so it is obvious that we are also adapted to cold weather. It is widely known that in some cases we simply use more calories to survive. In this specific one, we are certainly feeling colder so we need to burn more calories to warm up our body better. Slimming in the cold weather can, therefore, be easier, because our caloric balance naturally changes, especially if we spend a lot of time outside.
Cold weather sports, or how to lose weight in the cold weather
Certainly, using sports that are intense exercises and burn calories perfectly. You can burn up to 1000 kcal for an hour if skiing is a very intense workout. On the other hand, about 500 kcal will be burned when taking less effort. This is a lot, taking into account, for example, running for an hour of quite intensive jogging burns 400-500 kcal, and yet skiing makes us feel less tired.
Cold weather running
Running in cold weather It is completely possible, but one should be properly prepared for it. It is very important to wear appropriate clothing, which should consist of many thin layers. Of course, the best solution is to put on thermoactive underwear, which perfectly wicks moisture away from your skin and doesn't allow you to sweat too much, and at the same time lets you retain heat. Choose short routes, but allow yourself a more intensive sprint. During the run, let's have a bottle of drinking water with us, as well as an energy bar that you can eat even on the run. If you do not feel strong enough to decide to run, it is better to choose an intense, long walk.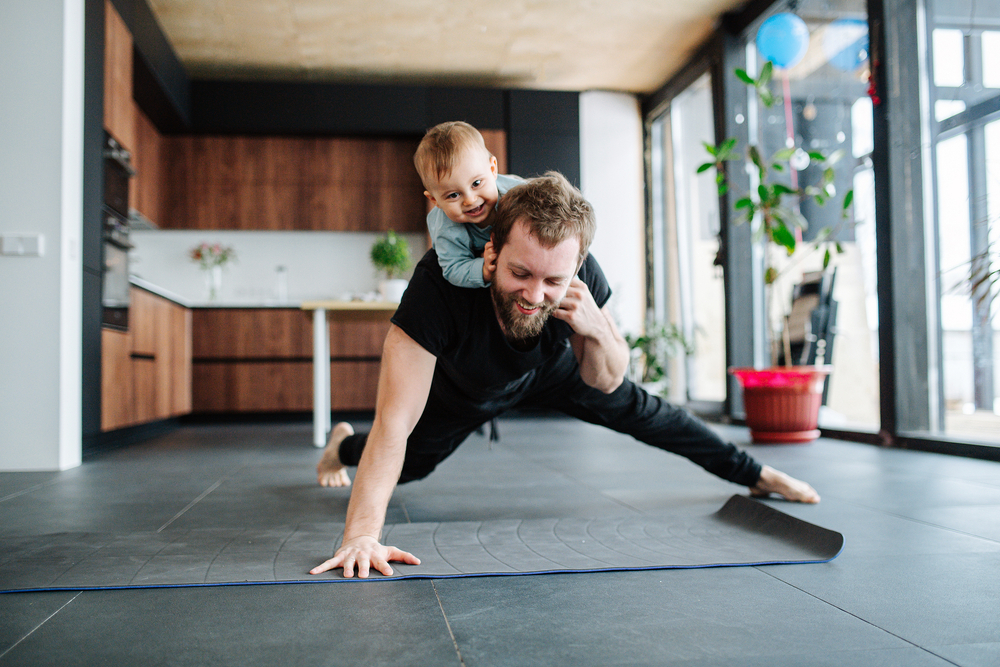 What to eat to lose weight in the cold weather?
Cold weather is the time when we have a deficient of fresh vegetables and fruits, but it's also a great time to eat vegetables such as leeks, cabbage, celery, potatoes, carrots, parsley - we often forget about them, but these vegetables are rich in vitamins, minerals and should be consumed regularly. So in cold weather, you can't complain about the lack of vegetables to choose from. Additionally, you can use sauerkraut or cucumbers which are rich in vitamins.
Warming meals
During the cold weather, you should not forget about warming up the body properly. When we feel cold, we feel like eating caloric foods such as white bread, sweets and salty snacks. On a slimming diet, they should be replaced with warming, but non-calorie products. A good example is soups that warms-up perfectly, but don't have a lot of calories. The classic broth will be a great choice, and the addition of ginger will additionally strengthen its warming properties.
Tags: cold weather, fat loss, weight loss, winter