A few weeks ago, a protein supplement joined the product offer under the MZ-Store logo. MZ Whey is available in 6 flavors. Despite the CoA (certificate of analysis) offered by the producer, we decided to carry out additional on-site verification for additional verification of MZ Whey quality.
Fer words about MZ Whey
As said before, MZ Whey is new, innovative product in segment of whey proteins. It's a combination of whey protein isolate and whey protein concentrate. Also, it comes in 6 delicious flavors, including:
Delicious orange
Summertime Vanilla
French Caramel
American Cheery Cheesecake
Birthday Chocolate
Natural, unflavored taste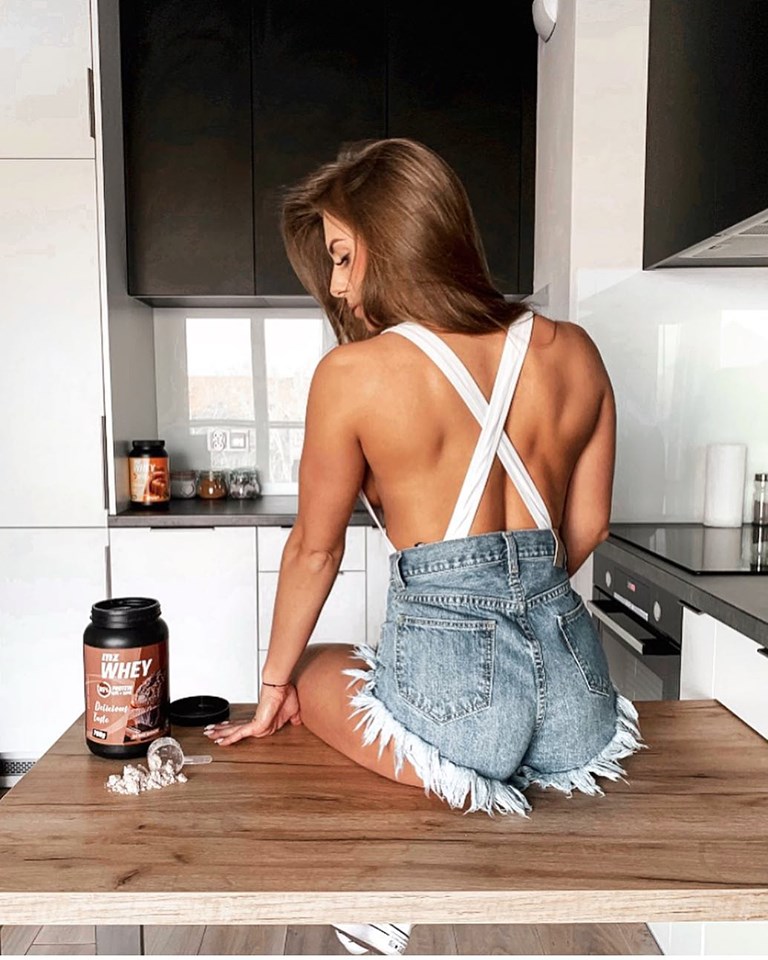 Protein composition testing
The survey was conducted at JS Hamilton Poland Sp. z o. o., it presents, in addition to information on the protein content of the product, also information on the amino acid content, the amount of sugars (including lactose) and other ingredients.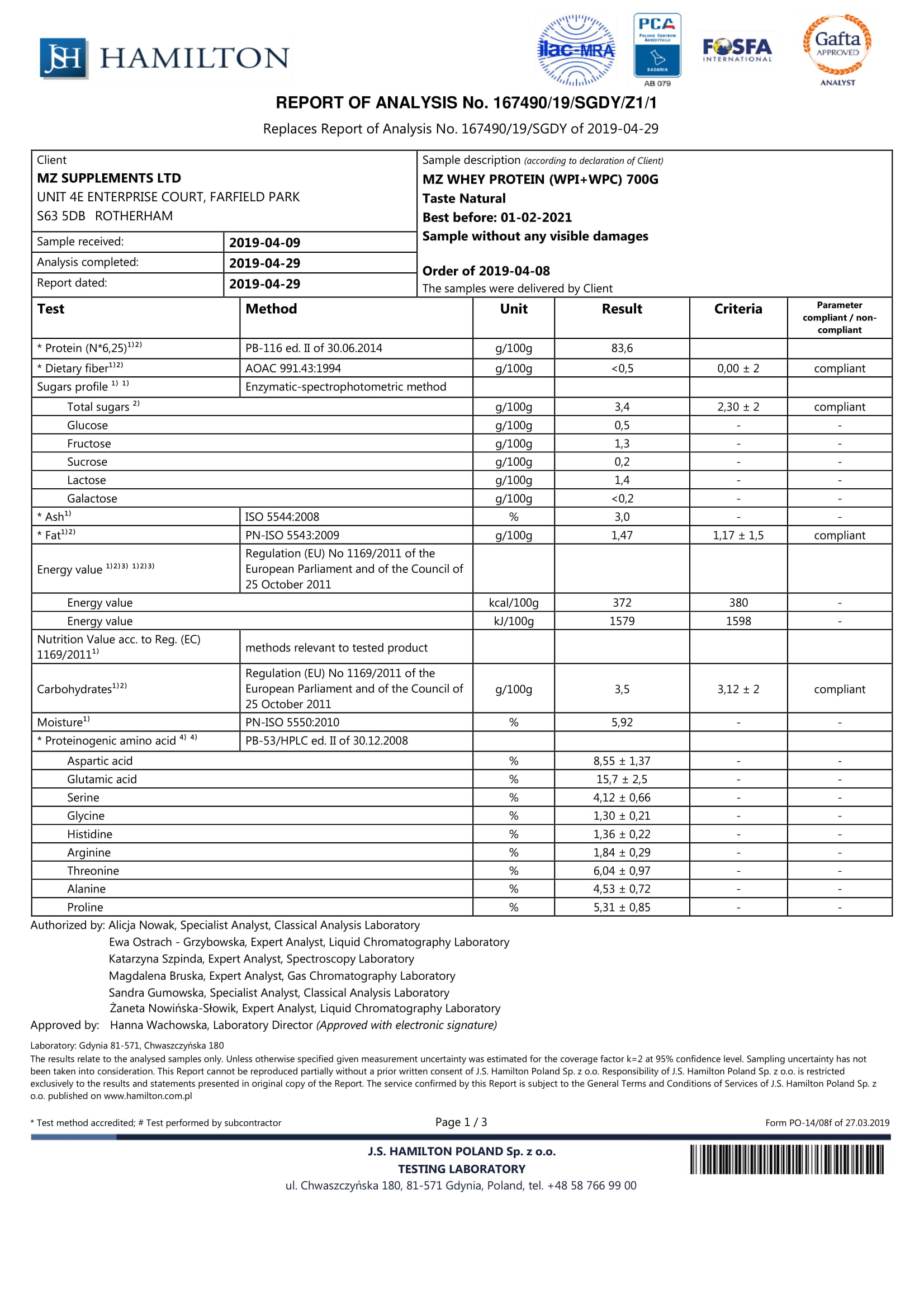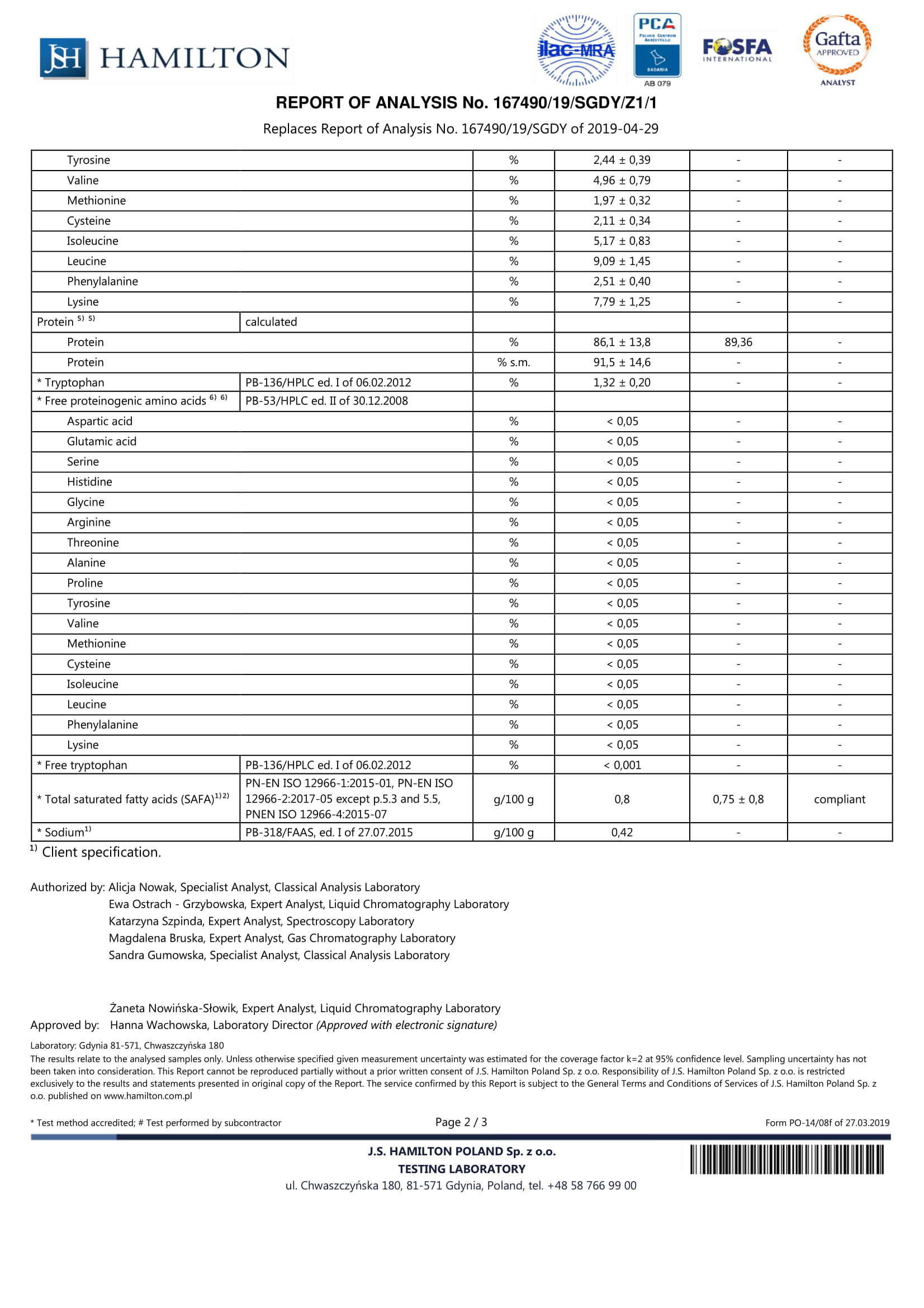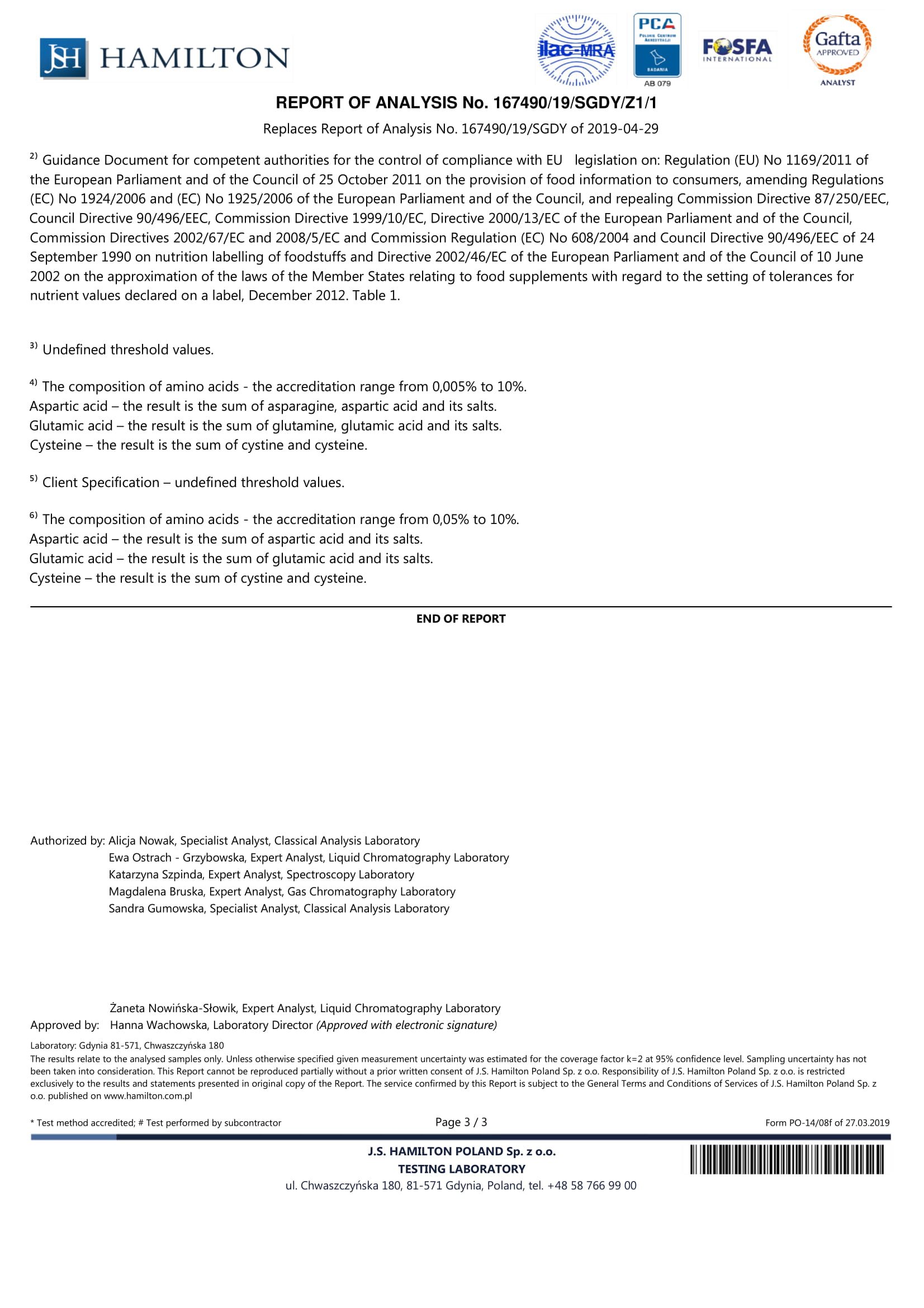 MZ Whey analysis - summary
As the independent analysis confirms, MZ Whey is the highest quality protein, with full and rich amino acid profile. We couldn't sign low quality product with the name of our store, could we?
Tags: mz whey, whey, whey concentrate, whey isolate, wpc, wpi