Fried golden fish fingers are prepared with the idea that the meal will be not only tasty but also healthy. Unfortunately, fish fingers have little in common with healthy meals. Do you know why children should not eat fish sticks?
Types of fish sticks
There are two types of fish sticks in the stores. Better choice of those is fish pieces coated with breadcrumbs. Most often, however, we buy groundfish fingers, mixed with toppings, breadcrumbs and unnecessary flavour enhancers. We should pay more attention to the labelling of the packaging - if there is no clear information that the fingers are made of white fish, we can suspect that the production of fish luncheon meat (various species of fish, bones, skin etc.).
Fish fingers should contain a minimum of 60% fish, but in practice, it happens that there is less of it. In some cases, we can find only 36% of fish! The rest is breading - absorbent fat, hardened corn starch with conditioners, hardened fats and glucose, which looks more like a crust than a coating.
Are fish sticks healthy for kids?
Children of developmental age should eat fishes with a high content of vitamin D – for example, eel, trout, salmon, herring. Sardines and sprats have a large amount of calcium necessary for building strong bones. The listed species are classified as fatty fish. This means that they are an excellent source of omega-3 fatty acids.
Unfortunately, sticks are made of lean fish with a low content of compounds that have a positive effect on our brain and body development. The product is deep-frozen, and omega-3 fatty acids and fats are not stable in prolonged storage at low temperature, so fish sticks contain healthy nutrients in a small amount.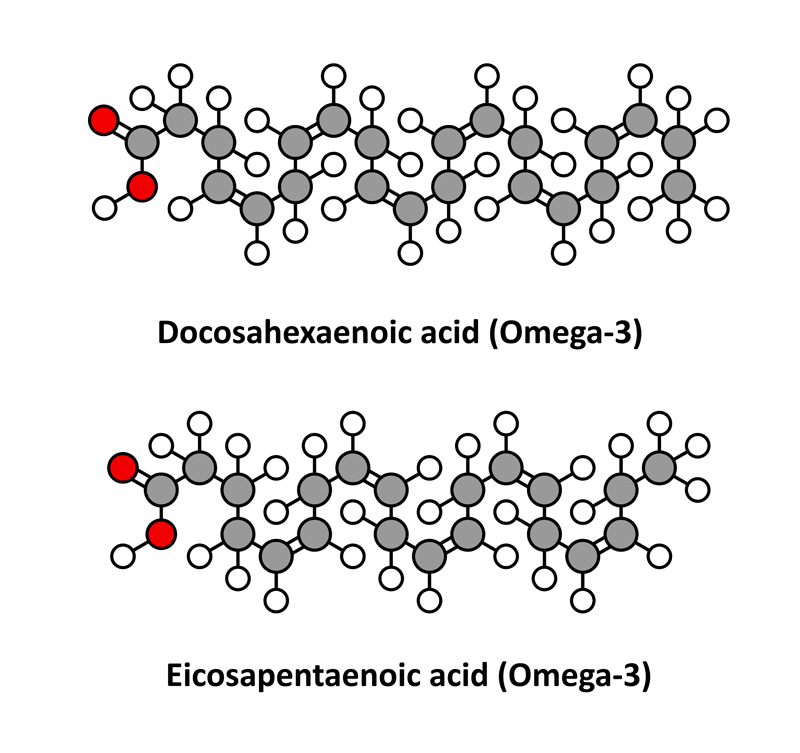 The argument that often determines the choice of fish sticks is time save. Sticks are a quick dish. Just remove them from the carton and throw them into hot fat or into the oven. Lunch is ready after a few minutes! It is worth knowing, however, that preparing fresh fish for frying by yourself does not take much time either. Just season fish fillet with herbs, wrap it in the aluminium foil and put in the oven. The advantage of that all fish baking quickly, so after only about 15 minutes we have the whole trout or a delicious salmon fillet.
Tags: fish, fish sticks, omega-3