Ensuring proper blood sugar levels is important if we want to enjoy good health now and in the future. It is worth knowing which food products will naturally help us with this. Learn about the beneficial effects of plant foods! In order to ensure the correct level of blood sugar, you need a balanced diet and regular physical activity. In your daily diet, you should include foods that reduce your body sugar, for example, herbs presented below.
Meet 7 unique plants that help to normalize blood sugar levels.
Many plants contain active substances that effectively reduce sugar. The beneficial properties of herbs have been used in the treatment for hundreds of years. The effect of plant extracts is more and more often confirmed by modern research. That is why so many people willingly reach for natural support for the body.
Ginger
Ginger is a plant present in almost every house. We are happy to use the ginger root in the autumn-winter period because of its warming and bactericidal properties. Strengthening our immunity is only one of the many benefits we can get by eating ginger.
Research indicates that ginger helps to normalise blood sugar levels. Substances contained in ginger increase the activity of liver enzymes, which contributes to a faster breakdown of glucose.
Promising research findings were also presented by Australian scientists. In a scientific article published in the journal 'Planta Medica', they showed that ginger ale contained in ginger can play an important role in regulating sugar levels in people with type 2 diabetes.
Fenugreek
Fenugreek is a plant well known to Asian cuisine lovers. Fenugreek seeds and leaves are an aromatic addition to many oriental dishes. In addition to their taste, fenugreek seeds also have valuable properties for health. Fenugreek seeds are particularly popular in Ayurveda, where they are regarded as one of the most important medicinal plants.
Fenugreek seeds help to lower sugar levels in both healthy people and diabetics. The ingredients responsible for the hypoglycemic properties of fenugreek are trigonelline and coumarin.
Cinnamon
Cinnamon has been in our kitchen for good. We are happy to add it to dry and sweet dishes, baking and warming infusions. Cinnamon has a beneficial effect on digestion and helps to lower blood sugar levels.
Studies published in the Journal of the Academy of Nutrition and Dietetics show that cinnamon increases the body's sensitivity to insulin. This is beneficial because insulin regulates blood glucose levels.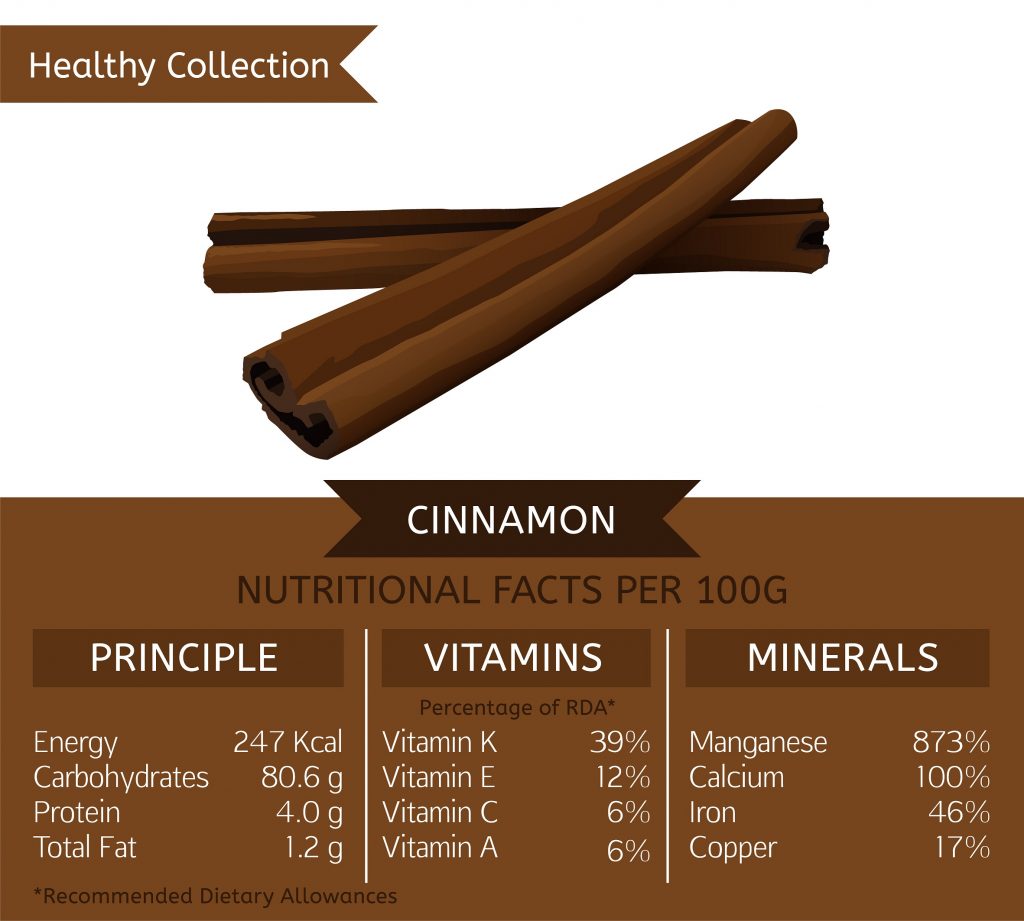 Berberine
The common barberry is a shrub species with yellow flowers and oblong red fruits. It owes its healing properties to its high content of the active substance called berberine. Berberine has a beneficial effect on the functioning of the digestive system, supports liver function and helps control blood sugar levels.
Scientists have pointed out that berberine helps to maintain normal sugar levels not only for healthy people but also for diabetics. Berberine reduces insulin resistance and supports glucose metabolism.
Green Tea
Green tea is a tasty and at the same time beneficial drink. It is a rich source of polyphenols, which are strong antioxidants. It is worth drinking it for many reasons, and helping to regulate blood sugar levels is one of them.
Drinking green tea infusions helps to reduce insulin resistance, so the drink is also recommended for people with diabetes.
White Mulberry
White mulberry is a deciduous tree from Asian countries. The healing properties of white mulberry have been used in Far Eastern medicine for centuries. Most active substances are found in mulberry leaves. One of the most important chemical compounds contained in mulberry is 1-desoxinirimycin. This substance helps to regulate and reduce blood sugar levels.
Gurmar
Gurmar (Gymnema Sylvestre) is a plant frequently used in Ayurvedic medicine. It can be found in Asia, Africa, Australia and the Arab Peninsula. Gurmar leaves are used in the treatment of gastrointestinal disorders. The active substances contained in them also help lower the level of LDL cholesterol in the body and normalize blood sugar levels. The name 'gurmar' is not accidental, because in Hindi it means 'sugar destroyer'.
Tags: berberine, blood sugar, blood sugar level, insulin