Gingerbreads are cookies with a characteristic spicy taste and smell. Gingerbreads are the most popular during the Christmas season - holiday, spicy gingerbreads are often hung on Christmas trees. Check how many calories gingerbread have and how to make them in the diet version.
Gingerbreads origin
Gingerbreads to Europe were probably brought by the Armenian monk Gregory of Nicopolis, who settled in France and taught how to bake these cakes to French Christians. Then, gingerbread spread in other European countries. They were sold for the first time in the 17th century in English monasteries and pharmacies.
Gingerbreads also came to America with settlers from Europe. However, the recipe has not been modified. Instead of sugar, molasses began to be added, which gave the cakes a soft texture. Recipes for gingerbread were in the first American cookbook published in 1796.
Traditionally, gingerbread is prepared from a mixture of wheat and rye flour and milk, eggs, caramelized sugar and honey. The dough is most often seasoned with ginger and cinnamon, but sometimes cardamom, nutmeg, cloves, anise or lavender are also added.
After pre-preparation, they are left in a cool place to ferment (even for several weeks). Most often, gingerbread is decorated with icing, chocolate, candied fruit, nuts and dried fruit or colourful sprinkles.
Gingerbreads – wheat, butter cinnamon and sugar only?
There are many variations of gingerbreads. Their composition and method of preparation also depend on the country in which they are baked. However, the most popular are crunchy, hard gingerbread decorated with icing and baked during Christmas.
Gingerbreads are consumed as a coffee or tea snack. They reign on tables during meetings and family celebrations, most often during Christmas.
English gingerbreads are usually hard and crunchy, usually sold at Christmas. Biscuit gingerbreads are also available in England, and oatmeal and molasses are popular in the northern part of the country.
In Germany, also known two types of soft and brittle gingerbreads. Crusty gingerbreads, just like in England and the Scandinavian countries, are baked during Christmas and take various shapes and are decorated with icing.
Soft gingerbreads popular in the Netherlands and Belgium are often eaten at breakfast time. In turn, Bulgarian gingerbreads are large, thin, round and covered with chocolate.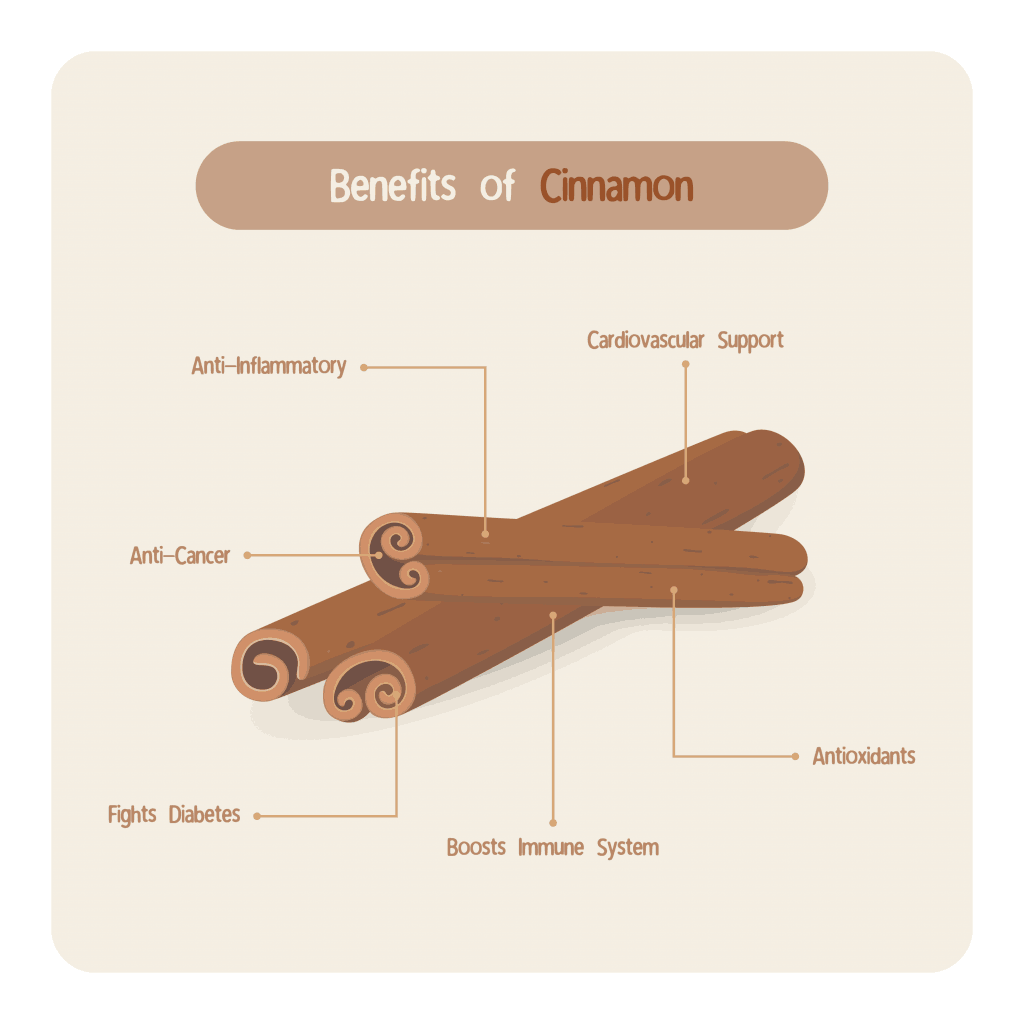 Gingerbreads - are the gingerbread healthy?
Gingerbreads are a high-calorie product. 100 g of gingerbreads provide up to 416 kcal. In addition, they contain significant amounts of fat. They are also rich in sugar, which is a source of empty calories, does not provide vitamins and minerals, and consumption of it is associated with adverse health effects.
Excessive sugar intake increases the risk of obesity, type 2 diabetes or tooth decay. In addition, sugar can increase blood cholesterol and increase blood pressure.
However, thanks to toppings such as ginger and oriental spices, gingerbreads can have a beneficial effect on health.
Gingerbreads are also a fairly good source of B vitamins, thanks to the content not only of wheat flour but also of rye flour. Among the minerals in gingerbread, copper and iron deserve attention.
In addition, gingerbreads, thanks to the ginger content, have antioxidant properties and can reduce cell damage and prevent inflammation. In addition, ginger has a positive effect on the brain - among other things, improves cognitive function.
Classic gingerbreads are not a product that we should eat every day. Let's choose them from time to time and in small quantities. It is not recommended to eat gingerbread for obese people, because of their high calorific value, and for people with diabetes.
Gingerbreads - diet gingerbreads
Gingerbread can be prepared in a healthier version. Instead of wheat flour, whole wheat flour, ground oatmeal, rice flour or spelt flour will work great. In addition, ground wheat bran and oat flakes should be added to the dough. You can successfully give up sugar and choose low-fat milk. Gingerbreads can be decorated with a dark chocolate topping or give up this decoration altogether.
Tags: cookies, ginger cookies, gingerbreads