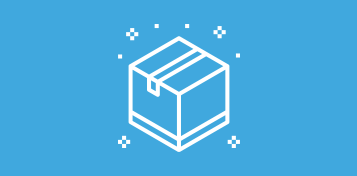 News is a section in which we present and offer the latest products from around the world. Our store is one of the few in the country that launches products that are quickly becoming bestsellers in Poland.
This is very much due to one of our core competencies, which is to track news emerging in the industry, opinions of experts and other users about them, and our own testing.
Thanks to this, you can be sure that the debut of our products are not an experiment – but the possibility of access to proven innovations, which we offer. The possibility of being up-to-date with the global supplement offer, so one of the advantages expressed by our slogan "To be in the Muscle Zone".