You don't know what to do with heavily ripe bananas? Test your recipe for banana bread! It's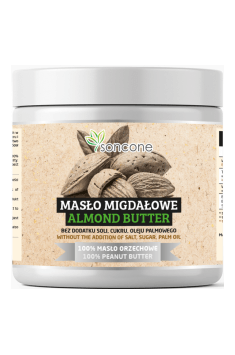 delicious and can taste different each time. 
Ingredients:
3 ripe bananas
2 eggs
5 cups of flour (e.g. rice half, half corn and half buckwheat)
2 tablespoons dissolved coconut oil
Spoonful of baking powder
Preparation:
Blend bananas with eggs and coconut oil, add the remaining ingredients and mix well with a spoon. Transfer to a small loaf pan. Bake for about 30 minutes at 180 degrees.
It still tastes slightly warm. Bon Appetit!
This is the basic recipe for banana bread, so you can modify it freely, such as adding cocoa, cinnamon, favourite fruit, chopped bitter chocolate or nuts!
Tags: almond butter, bananas, bread, cinnamon, coconut oil, fit, fitness food