The latest incarnation of the frozen yoghurt trend seems to defy standard business logic. These shops, where the décor of bright, happy hues is matched only by the spray of toppings – kiwi! Fruity Pebbles! Something random and chewy! – has whet consumers' appetites for indulgent fun. Especially when that fun is packaged in a way that promises to deliver a yummy, guiltless treat and, in some cases, health benefits like better immunity and digestion.
Is yoghurt healthy?
So, is the new yoghurt healthy? Or are we all just lining up for candy-like kids on Halloween? Well, that depends. I think there's a healthy halo around frozen yoghurt, and that's helping to market the trend.
Sticking to reasonable portions is, of course, critical to a healthy diet. And that reasoning clearly applies to the frozen yoghurt trend as shops often feature self-serve machines and are accompanied by a smorgasbord of sugary toppings.
Still, the current trend in frozen yoghurt, which features tart and so-called "natural" flavours and, now, the wildly popular Greek yoghurt, offers some healthier dessert options.
In fact, today's frozen yoghurt trend is something of a reclamation. Rather than the sweet fro-yo of 20 years ago, which aimed to mimic ice cream, "what you're seeing right now is more about the yoghurt – a product that focused on delivering that tart yoghurt flavour, and it's also about a product that's healthier."
Requirements for yoghurt to be called yoghurt
Yoghurt must contain two strains of beneficial bacteria, also known as probiotics: Streptococcus thermophiles and Lactobacillus bulgaricus, which produce lactase, easing digestion for those who are lactose intolerant. This group is pressing the Food and Drug Administration to codify a standard of identity for yoghurt, but until then, it has created its own seal of approval, awarded to frozen yoghurt with 10 million cultures per gram at the time of manufacturing, a threshold that offers digestive benefits.
Probiotics are very strain-specific in their benefits. It's really hard to say that frozen yoghurt will translate the same way fermented foods do in terms of probiotic benefit.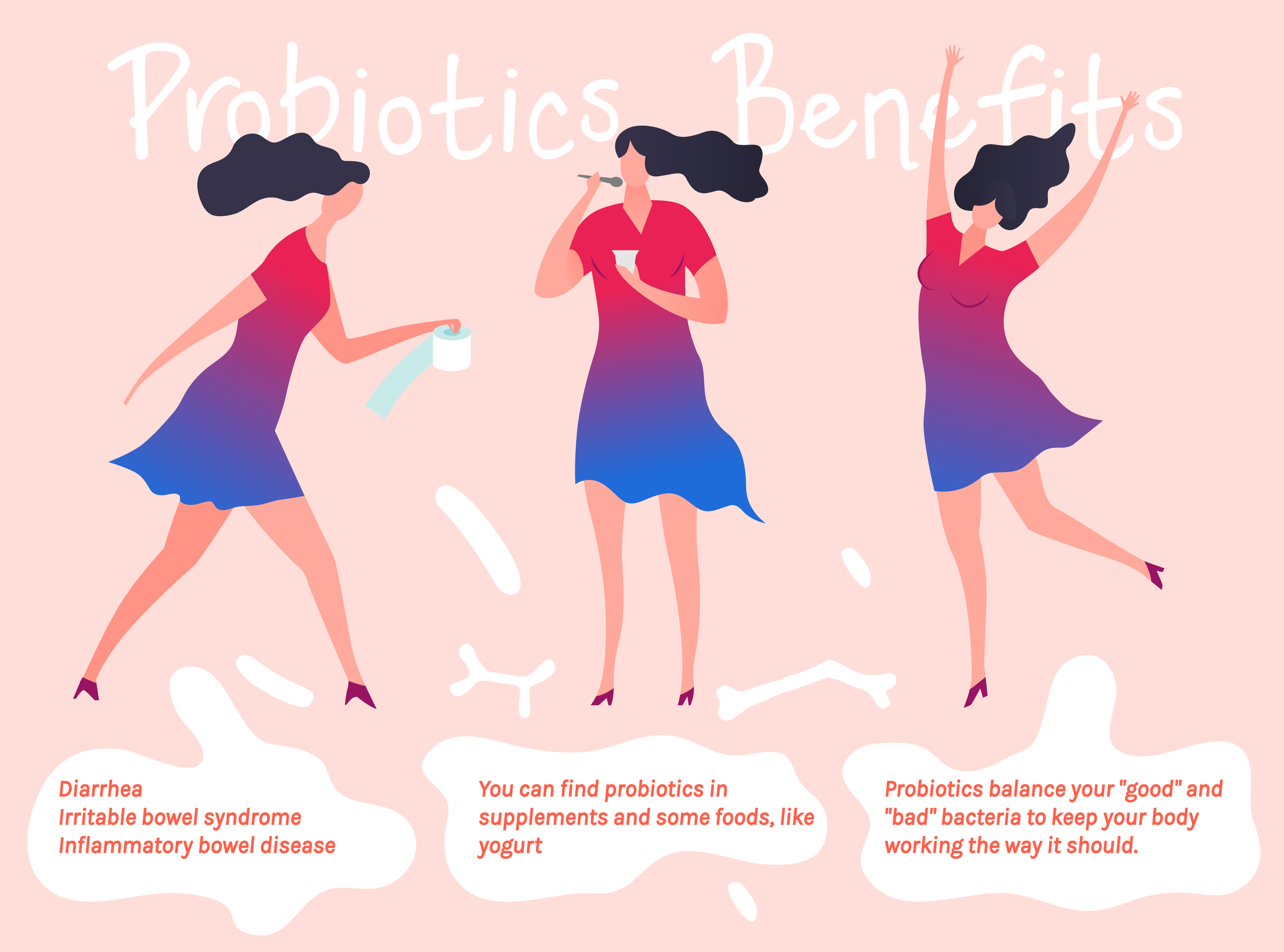 How to include it in diet?
The key, of course, is to note the nutrition facts. Take, for example, a half-cup of Ben & Jerry's Banana Peanut Butter Greek Frozen Yogurt, which has 210 calories and 8 grams of fat, when compared with Yocream's no fat Greek frozen yoghurt, which has, at most, 100 calories per half-cup and, as mentioned, no fat.
Whatever you choose, it's reasonable for treats to account for 10 per cent of your daily caloric intake. Assuming you follow a 2000 calorie diet, you don't want more than 200 calories taken up by fro-yo.
Watch your portions and take care of toppings. And another tip: go with sprinkles. They're a happy, low-calorie way to round out your dessert, and not you.
Tags: diary, frozen, frozen yoghurt, yoghurt