There are tons of products that are not only tasty but they will also help you lose weight. Here are 4 additions to enrich your meals.
Are you torturing yourself with miracle diets? Nothing is further from wrong! Every dietitian will tell you that a healthier and more effective idea is to change your eating habits with a careful selection of food products. One of the suggestions is to diversify your meals into products that not only contain lots of vitamins and antioxidants, but they will also effectively metabolize.
Slimming additions to your diet - chilli peppers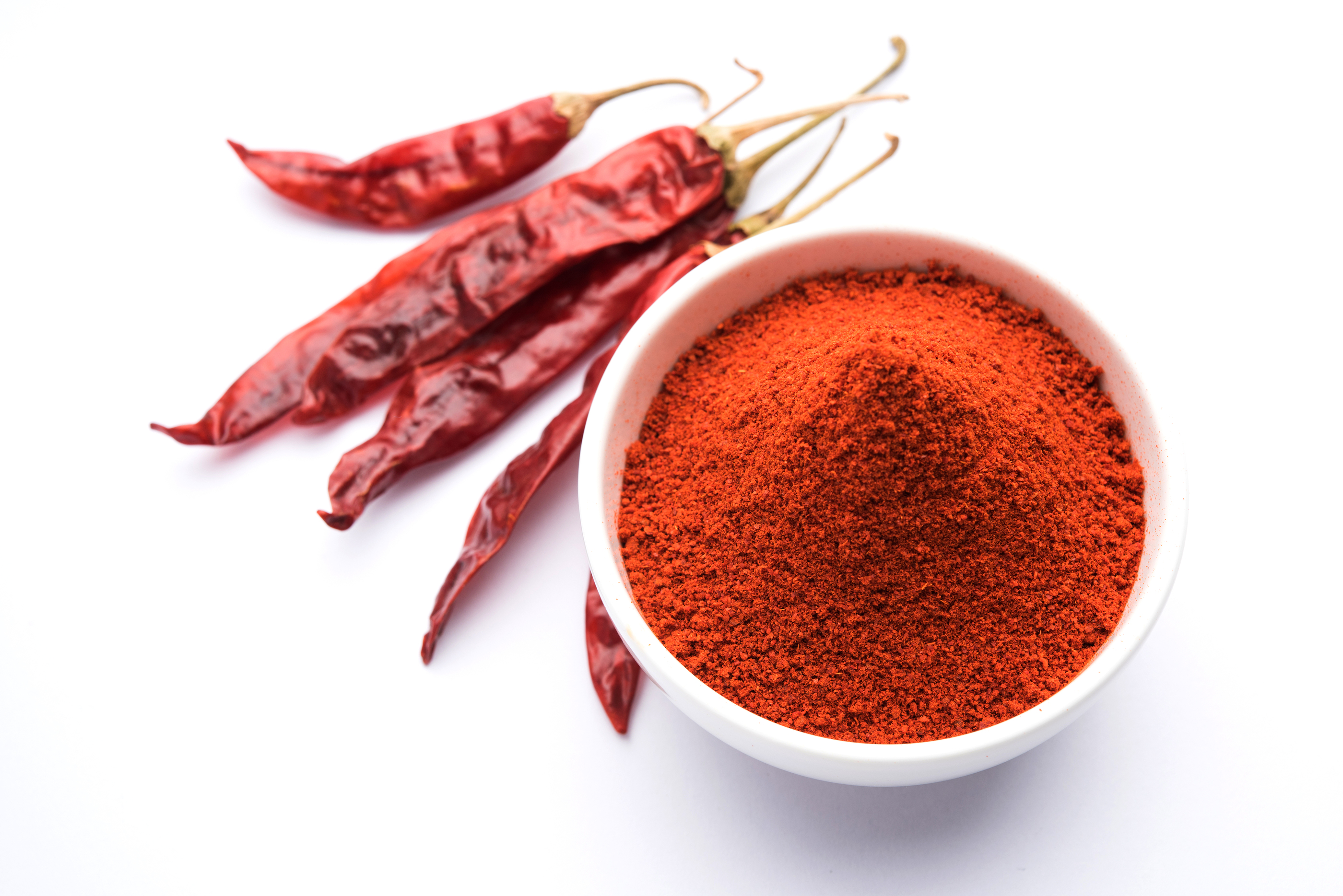 If you are a fan of acute food - this addition will convince you fast. Chilli peppers contain capsaicin, an ingredient that speeds up metabolism and helps control appetite.
A study from the University of Aarhus in Denmark, published in the Journal of Biological Chemistry, indicates that capsaicin consumption is associated with so- Thermogenesis (a process in which cells convert energy into heat, which increases body temperature and metabolism.) In other words, it encourages the body to burn more calories.
Chilli can be an addition to dinner, such as meat or soups. But regularity is important. To feel the difference, it's worth introducing chillies into the menu permanently. But be aware! Do not mix them with cream sauces - they will significantly reduce the slimming properties of chillies.
Slimming additions to the diet - pumpkin seeds, sesame and sunflower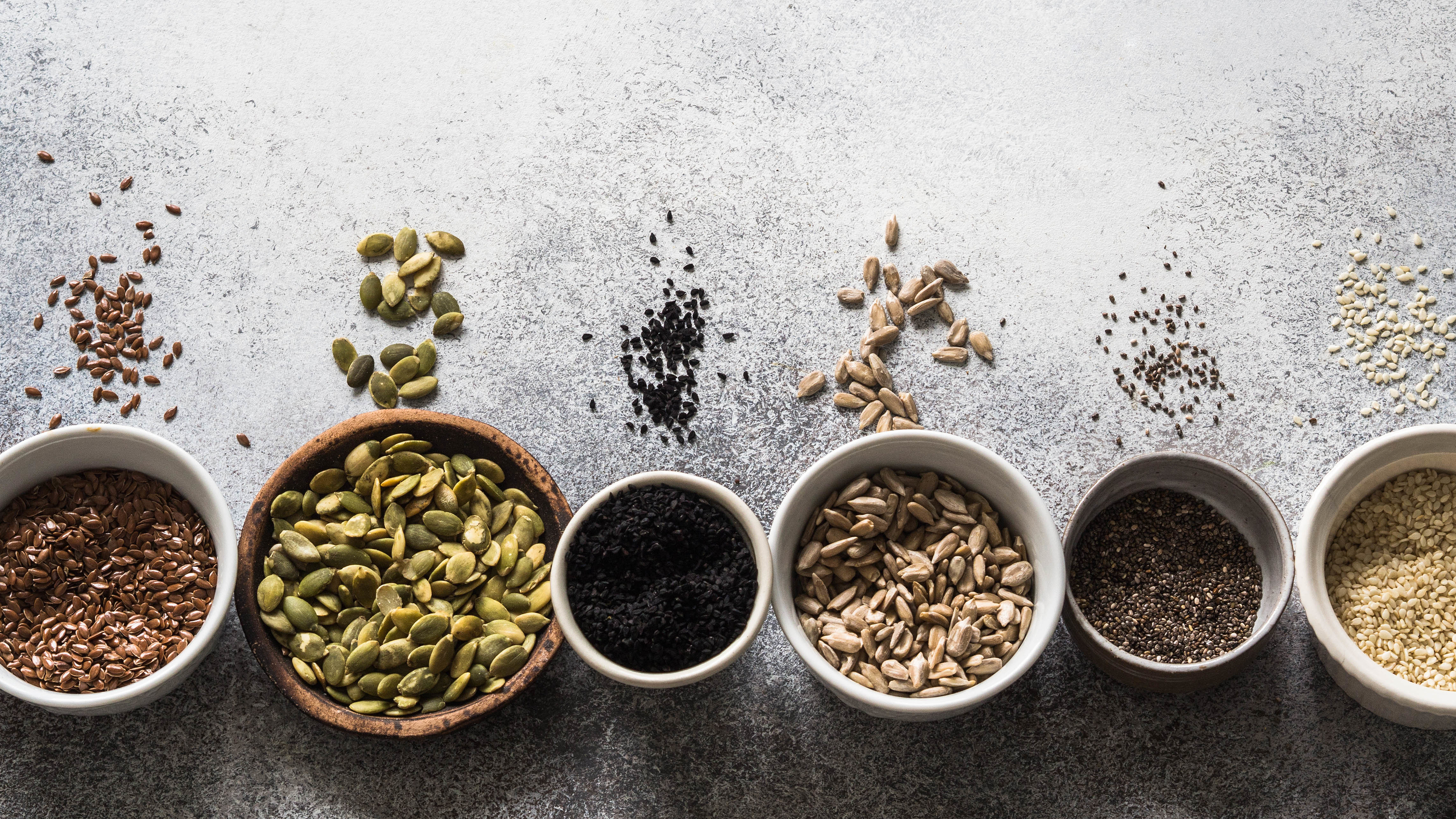 Seeds are not only a very nutritious food supplement but they are rich in fibre, which absorbs water and heavy metals dissolved in it, making it easier for them to expel and help to remove toxins. In addition, it turns up metabolism.
A must have for each kitchen should be a jar of seeds: pumpkin, flax, sesame or sunflower. You can treat them as a quick and healthy snack or add them to your food, decorating meals with them, adding them to salads and soups. For breakfast, you should add the seeds to the mixture of muesli. For dinner, add a few pips to your favourite salad.
Slimming additions to the diet - nuts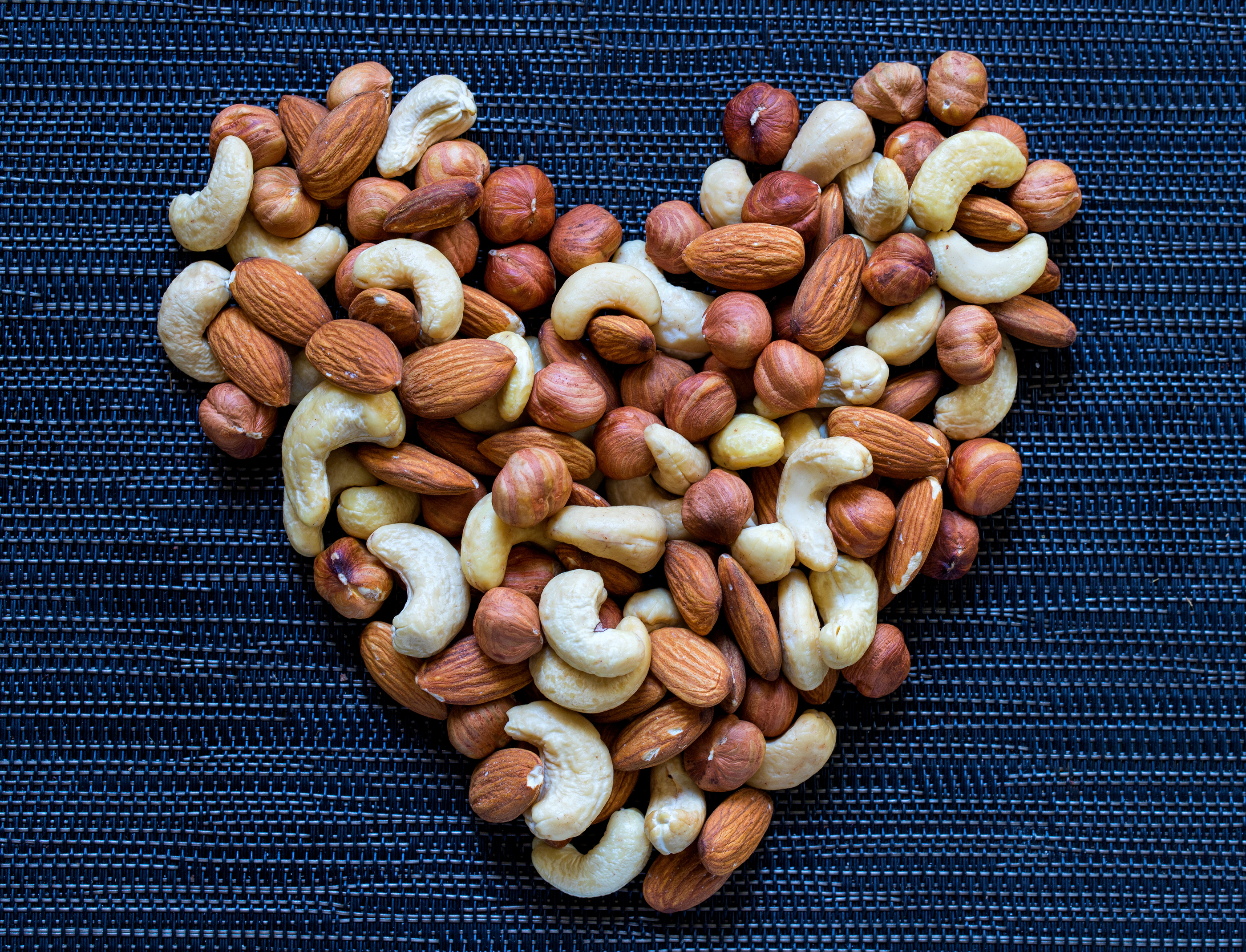 Nuts are a really good source of valuable minerals, unsaturated fatty acids and vitamins. Eat a few per day, enough to help your metabolism, reduce bad cholesterol and sugar, and reduce fat.
In addition, nuts are very filling, so we can fight hunger for longer. This is not all of its positives. Studies conducted at the University of Barcelona and published by the American Chemical Society also indicate that eating nuts blends increases serotonin levels in the body. Nuts increase calorie burning after eating them. Regular consumption can accelerate metabolism by as much as 11%.
Slimming additions to the diet - oatmeal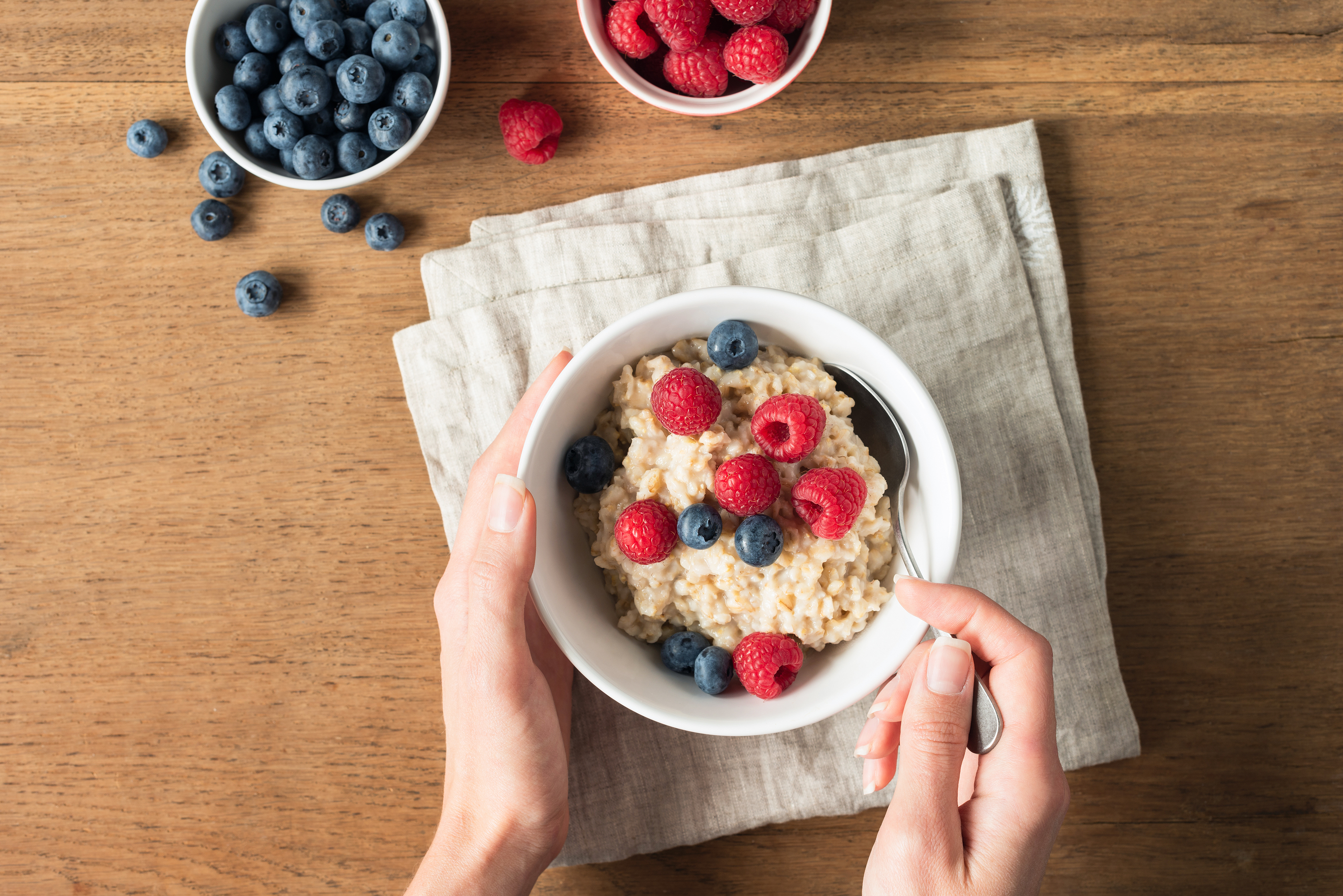 Bran and oatmeal are very beneficial to the digestive tract, regulating digestion and treating mucus. A small amount already sates hunger for a long time. The fibre contained in them accelerates the metabolism. In addition to helping us with our diet, it also has health benefits: it lowers cholesterol. Additionally: oatmeal protects against obesity and atherosclerosis. They contain beta glucan, which dissolves in water and forms in the intestines jelly. This allows the body to absorb less fat and other foods and lower the level of bad cholesterol in our blood.
Tags: capsaicin, diet, food, healthy diet, nutrition, nuts, pumpkin seeds, sesame, vitamins