Turnip
It has a characteristic pungent taste. Thanks to the substances contained in it have anti-cancer properties. It is excellent for people who want to lose weight. It facilitates digestion and is often a cure for constipation. Turnip cleanses the body of toxins, supports metabolism and acts as an anti-inflammatory agent. Consumption of turnips increases strength and inhibits the development of many diseases. It contains antioxidants, fibre, potassium, phosphorus, calcium, magnesium, as well as vitamins A, B and C.
Kale
In the category of healthiest vegetables, the botanical variety of vegetable cabbage cannot be missed. The nutritional value of kale was known and highly valued already back in ancient times. Substances contained in it (sulforaphane, indoles, carotenoids) protect against prostate cancer, colon cancer, breast cancer, oral cavity cancer, or bladder cancer. Regular consumption of this vegetable inhibits the access of toxic substances to body cells, delays the ageing process. Kale is perfect for people watching their weight. It also contains vitamins A, B, C, K as well as calcium, iron, potassium and magnesium.
Red beet
Beets have always been regarded as a vegetable that ensures good health. There are many healing properties of this vegetable. Beets improve immunity, strengthen the digestive system, remove toxins from the body and are recommended for anaemia. Due to high iron content, endurance athletes reach for juices from this vegetable. In addition to this mineral in their composition, you will also find fibre, folic acid, vitamins A, B6, B12 and C.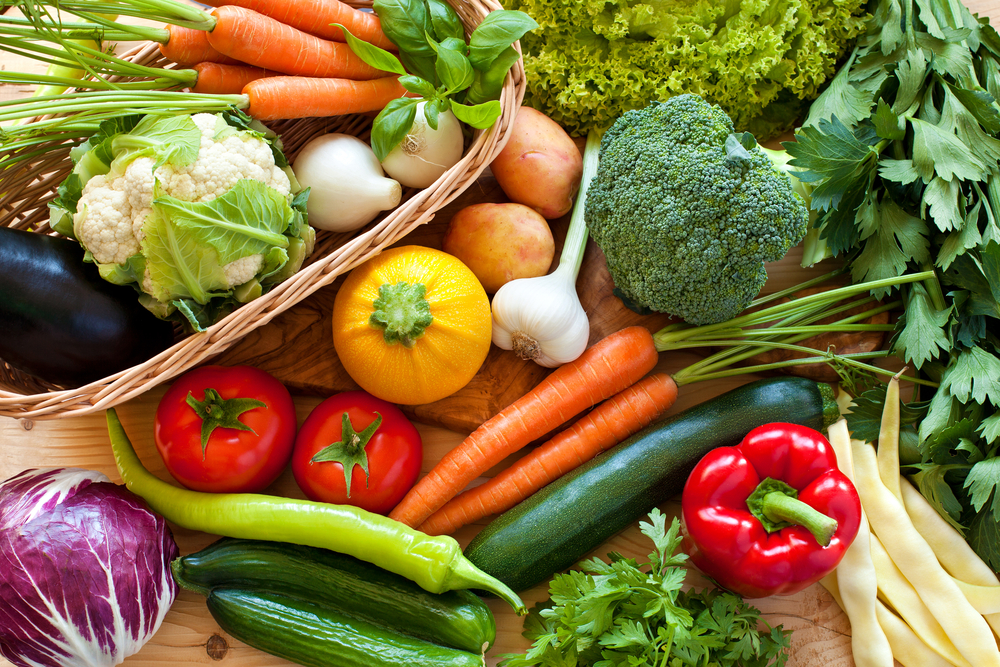 Onion
Onion broth is often used to treat various ailments and diseases. This vegetable helps reduce the risk of cancer, lowers cholesterol levels, and also prevents blood clots. In its composition, it has vitamins A, C, folic acid and such minerals as calcium, magnesium, phosphorus, potassium, and sodium.
Carrot
This vegetable is great as an ingredient of soups, second courses, salads. You can also crunch them raw as a snack. Similarly to other healthiest vegetables, a carrot is a rich source of antioxidants, which slow down the processes of ageing of the body, remove free radicals and prevent many diseases. Substances contained in carrots have a positive effect on the quality of vision, delay the formation of wrinkles, protect against cardiovascular diseases. Due to its low-calorie content, it should be consumed by people who want to lose weight. In the composition of carrots, we can find vitamins A, C, K, niacin, folic acid, as well as potassium, sodium, calcium, and magnesium.
Tags: carrot, healthy vegetables, kale, onion, red beet, turnip, vegetables