Today I introduce another great recipe, this time they are delicious chocolates with peanut butter. These chocolates work great when you crave candy. You can do more and keep it in the freezer, it's a great snack for kids (we know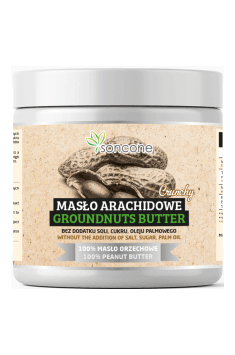 what they eat and we protect them from excessive amounts of simple sugars contained in traditional sweets.
Ingredients:
Preparation:
Dissolve coconut oil with honey and cocoa in a water bath. Spread the chocolate into silicone moulds and place in the freezer for a few minutes. Add a teaspoon of peanut butter to each mould and top up with the remaining chocolate. Let cool in the freezer.
Bon Appetit!
Tags: butter, coconut oil, diet, fit, fitness food, groundnuts butter, health product, healthy chocolates